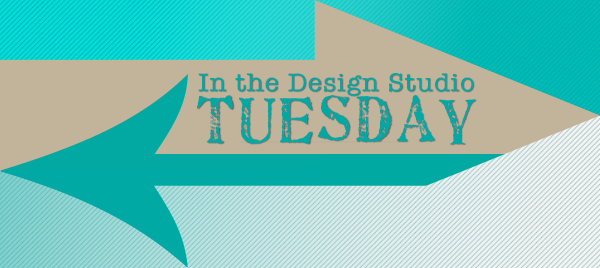 Today I did get some work done in spite of being sick. I might not have finished the work that I wanted to finish on the special quilt project I am trying to wrap up, but there is plenty to be done when Stacey Sansom Designs is concerned. There are lots of creative projects to be had at any given time.
One such project is one that has been on the "discussion board" for a long time now. Today I took a bit of initiative to drive it to the finish line. Sometimes we have to do that and hope for the best outcome. Pray for the best and beg for forgiveness if it does not workout.
The project that needed that extra shove over the finish line is: Elegant-Annswers.
Today, I spent some time wrapping up some of the branding elements that will be needed to help build out the branding package as a whole.
The image above, is just a sneak peek at pieces of the images that will make up the Elegant-Annswers branding package as a whole. There will be a variety of use cases for their logo, thus multiple formats will be necessary. Elegant-Annswers is a custom fashion design business and they will need to place their brand on clothing labels, sizing tags, hang tags, etc. They will also need to create invoices, shipping labels, business cards, pass-along cards, etc. There are a lot of different ways that their brand will be used and it is important that we get it consistent across all of them.
Up until today, their website had been pointing to their subsidiary business website. Today, I started the process of building out their online boutique for their custom clothing designs. It will probably take us quite a while to populate the storefront with their inventory, but having the store built and ready for these items will be a step in the right direction.
Sometimes clients need that extra push. They cannot make that leap from project to finished unless you push them to it. Hopefully, over the next few weeks we will be able to take Elegant-Annswers to the finished stages and they will have the successful online boutique that they have dreamed of.