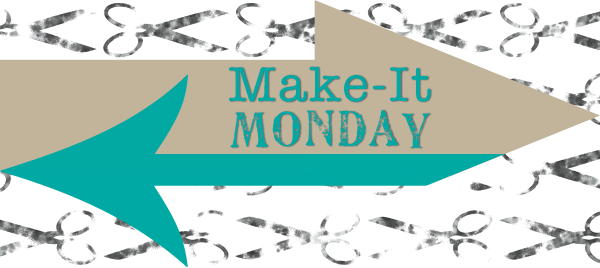 Even the most creative designers have what is commonly referred to as an UFO or unfinished object. They are those projects that you walked away from or put down a long while ago. They are not a problem unless they are messing with your chi. My recommendation is to simply finish them. You will feel such a sense of accomplishment when you are done. The best part is that because these projects are already partially complete, the finishing of them should not take too long.
I finished up another one of my UFOs. This was a project I started before our move preparations kicked into high gear in 2015. I planned on completing two quilts for Christmas that year. I failed on both accounts. I needed to do borders, quilt, and bind. That was it. I was so close to being done. Unfortunately, the priorities were quickly shifting elsewhere and it was not going to end soon. I neatly folded them and put them away always there ready to be worked on but not quite having enough time or motivation to finish them.
Fast forward to yesterday…
I finished putting the borders on this quilt top. Like with the last quilt top, I did not have enough of the quilt fabrics to do all the borders. Another problem was that I wanted to make the quilt a bit bigger for longevity's sake. The quilt is for a young child and he is only going to grow. Since I did not get it to him while he was a wee infant, having a larger quilt would be a good idea.
Do not be afraid to be creative with your borders. Improvise if necessary. I had plenty of the red fabric. That was not a problem. I simply did not want this 10″ red border. It would have been too much on the little quilt. I still had some squares and some yardage from the fabrics used in the quilt remaining. I just needed to break the busy quilt from the potentially busy border. A narrow border is great for separating things. Once I had them separated, I was free to make the border as creative as the quilt.
This is my second quilt that I have done using the Disappearing 9-Patch block. It is quick and easy way to put together a quilt and yields some fabulous results in my opinion.