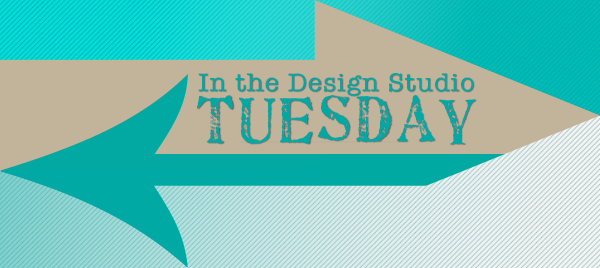 Today we are visiting the long-arm quilting studio at Kathy's Needle and Thread. I arrived in the Houston area Sunday evening. We will be here for at least today. We are trying to finish quilting 4 quilts. Unfortunately, yesterday we ran into a few problems with the machine. It appears that it needs some minor repairs.
Today we have completed quilting on 2 quilts so far. I am very excited about this. Hopefully we will get the 3rd one on the machine today as well.
The quilting is being done in an all over meandering loopy pattern. We did the previous quilt in an all over meander. I felt it needed a little more looping for all those awesome space ships. I am so glad we went with the loops on this one instead. I love the contrast with the red threat. It has a navy back on it and the quilting is awesome on the back.
It looks amazing!