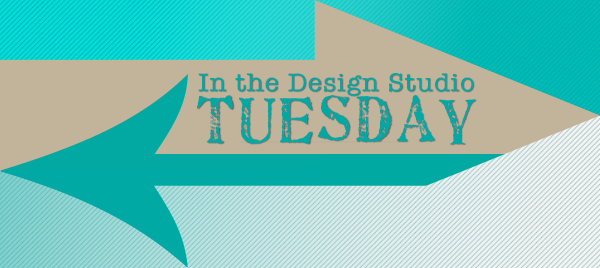 When you are having your logo created, it is important to think about the total use case for that logo. These are important logo choices. Sometimes we want certain things because they look a certain way, but we need to ask ourselves if it best for the design and usage. How will your logo be used?
What is the total use case for your logo?
Your total case use for your logo is the whole picture. It is not always easy to think ahead into the future and see what you might use your branding imaging for, but it is important to plan ahead for it. Plan for the unforeseen.
You know you will need to use it on:
your website
business cards
invoices
letterhead
envelopes
The list can go on but these are important when making a list of logo design choices. These are items that are included in the typical day to day business package promotional stuff.
What about the non-traditional stuff?
signage
car wraps
posters
advertising – both digital and print
t-shirts
embroidered shirts
promotional pens
promotional mugs
promotional bags
shopping bags
hang tags
product packaging
employee name tags
The list again can go on here as well. These are items or locations that can be promotional or can help you carry out the every day operations of your business. These are things that are often overlooked by small businesses but should not be when it comes down to how you are applying any part of your branding in the future.
Important logo choices to consider: Will your branding work in any format?
It is important to remember that you are not branding yourself for a single use. You a branding yourself for longevity. All parts of your brand should be reflective of that no matter what media you use. Your logo choices are only a part of the overall branding package.
Your logo should be recognizable as your logo no matter where it is found. When we see those golden arches, we immediately know that a McDonald's eating establishment is nearby. It does not matter if it is an older style facility or a newer style facility, we know that it is McDonald's and it is there to rescue us from hunger (or thirst) along our journey. These are wise logo choices that will continue to carry that McDonald's brand on for generations to come.
Logo choices reminder: Adjustments may be required
I was working on a logo and other parts of a branding package last week and while the design is a solid design, it was in sub-steps that it was realized that we are going to have to adjust the design to fit the client's needs. The design has lines that are a tad too fine for some of their use cases. In theory, they would probably work, but for durability and longevity we will be increasing the size of the lines a little bit is one of the logo choices that is wiser in the long run.
By doing this, it will allow the logo and other branding pieces to be used on more media pieces over the long run. They will be set to run digital, paper, to fabric. They should also have no problems cutting acrylic signs if desired. We will now be able to reset the information in the Style Guide for future reference.
Have you had to make adjustments to a design?
Have you had to make adjustments to a design as you discovered/uncovered more use cases? What about after the original design was in use for a while?
—
What logo choices have you had to made?
—