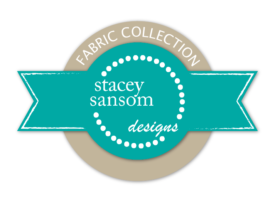 This fabric collection started a few years ago. It is a bright and colorful. The initial colorway is a bright and playful blend of colors perfect for your more boyish projects.
Boys and girls alike will enjoy this collection with the bold playful colors and prints. I did not leave the girls out with its two bold and spunky pink colorways.
Many of the colors from each colorway can be used interchangeably making for a fun and unique blend of colors and patterns.
The Bright Delights fabric collection is available at My Fabric Designs, a print-on-demand custom fabric printer in Dallas, TX.
You may purchase the collection designs on any of 22 different high quality fabrics. This offers you the most flexibility for all your creative sewing/quilting/crafting projects. Fabrics range from basic cotton, jersey knits, to decorator fabrics. Your imagination is the limiting factor here.
Check out Stacey Sansom Designs at My Fabric Designs: https://www.myfabricdesigns.com/Artist/StaceySansomDesigns/Main
Make sure you check out the other great fabric designs while you are there.